10. Synode der Wegbereiter – Glaube & verantwortung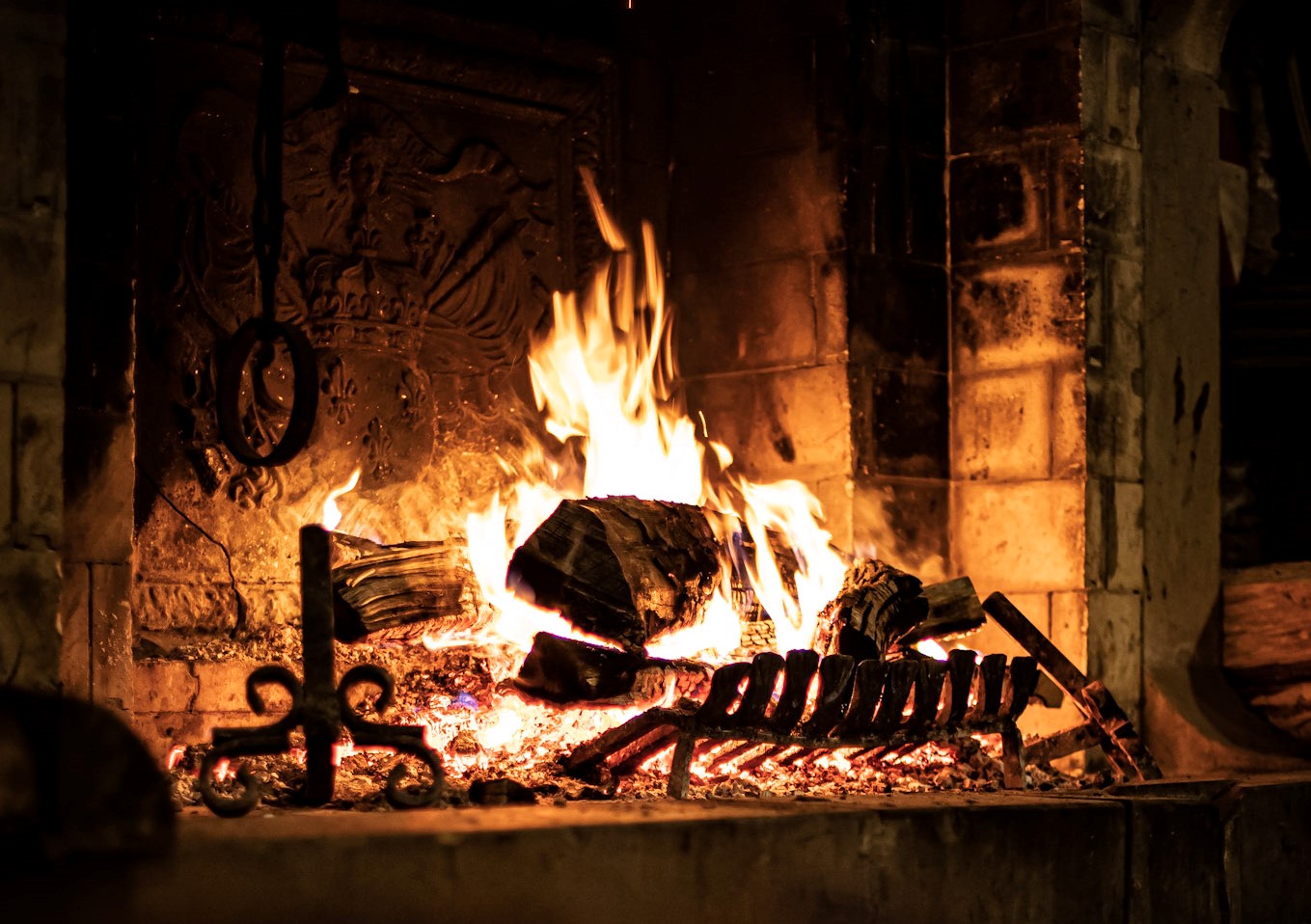 Wir laden zur zehnten Synode unseres Ordens. Die Synode bringt euch alljährlich ein kuscheliges Wochenende mit Hausunterbringung und Vollverpflegung. Keine bösen Gegner:innen, die einem den Tag vermiesen – nur Zeit für Gespräche, Lehrspiel und Unfug. Eben alles, was einen Plot sonst so gern zersprengt.
Zum ersten Mal findet die Synode im Johannitergut Beinrode statt, vom 27ten bis zum 29ten Januar 2023. Das Gut ist durch eine Mauer umgeben und bietet viel Platz, um auch bei Schmuddelwetter lustzuwandeln und das ein oder andere private Gespräch zu führen. Dekoration und nicht-brennende IT-Lichtquellen sind gerne gesehen.
Am Freitagabend werden wir gemütlich beisammen sein und der Samstag wird wie gewohnt mit theoretischen und praktischen Lehrstunden gefüllt. Die Lehrstunden werden von Spieler:innen geleitet, hier bitten wir um eure frühzeitige Rückmeldung, ob ihr eine Einheit leiten wollt und wie lange ihr dafür einplant. Eine gewisse Grundausstattung für Vorträge und Lehrstunden bringen wir für euch gerne mit. Aufgrund der Gegebenheiten vor Ort, werden die Gruppengrößen für Vorträge oder Übungen kleiner ausfallen als bisher. Wir möchten dabei "back to the roots" – im Fokus liegt allgemeines Lehr- und Magiespiel mit der Möglichkeit, Ausbildung zu bespielen. Dieses Jahr wird es zusätzlich Tanzstunden für Interessierte geben.
Wir möchten in diesem Jahr auch die Ankunft des Ordens in Athyria thematisieren. Diese Con bietet also nicht nur eine gute Gelegenheit alte Gesichter wiederzusehen und in gemütlicher Atmosphäre zu diskutieren, sondern auch dazu, mal athyrianische Luft zu schnuppern und sich mit Athyria vertraut zu machen.
Die Veranstaltung ist ausschließlich für geimpfte und/oder genesene Personen. Ein Hygienekonzept wird es kurz vor der Con geben, wenn wir die im Winter zu treffenden Maßnahmen abschätzen können.